Frederick Hyde Music Distribution
Frederick Hyde Music Distribution, our export and distribution side to the company imports and distributes a number of popular brands to UK education suppliers and retailers. Our brands include Izzo Samba Percussion, Jumbie Jam, Manhasset and RAT music stands, Musisca, Nuvo Instruments, Octopus Ukuleles, Panyard, Percussion Plus and Tom & Will gig bags.
Please contact our General Manager, Tom Groves at tom.groves@frederickhyde.com or visit www.frederickhyde.com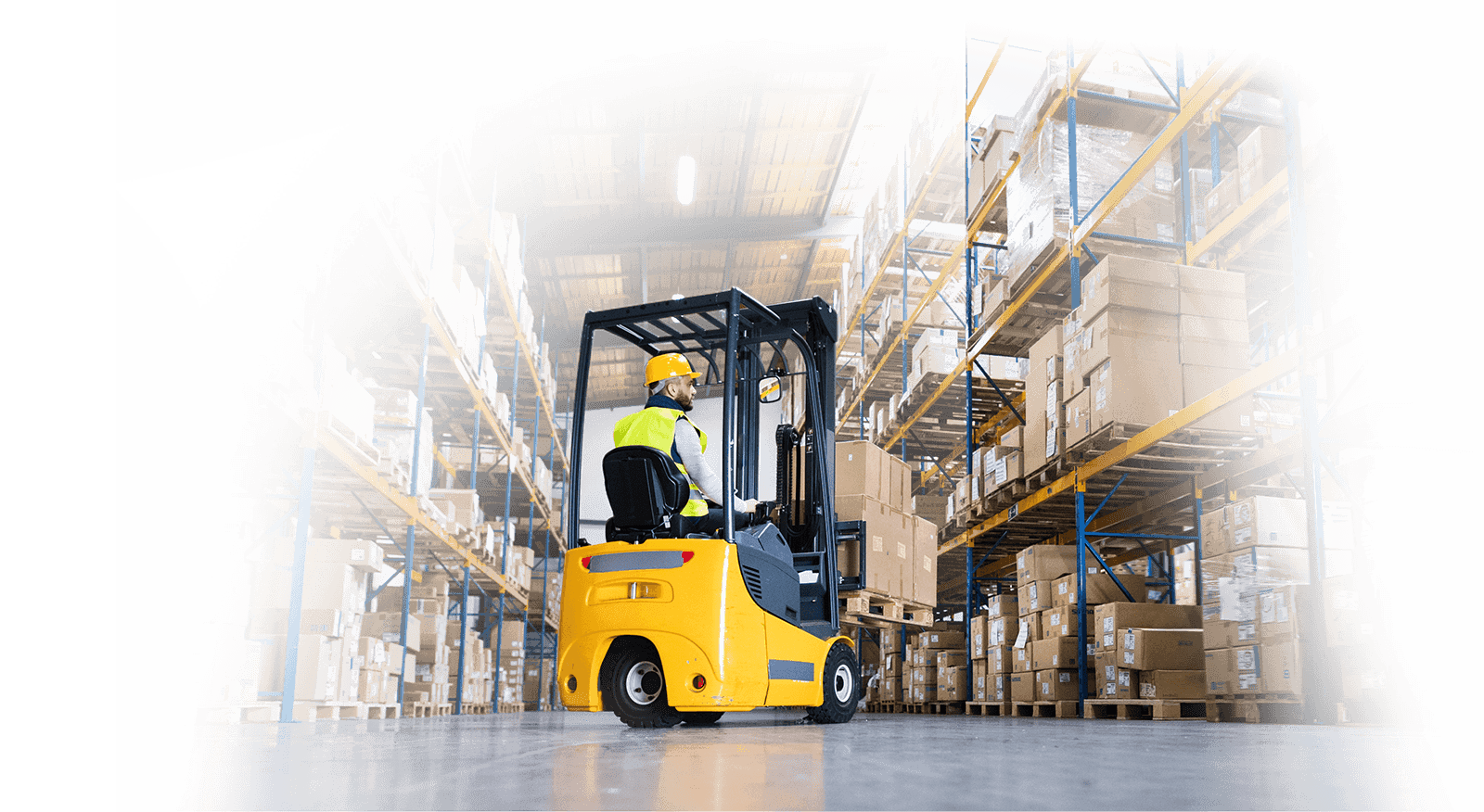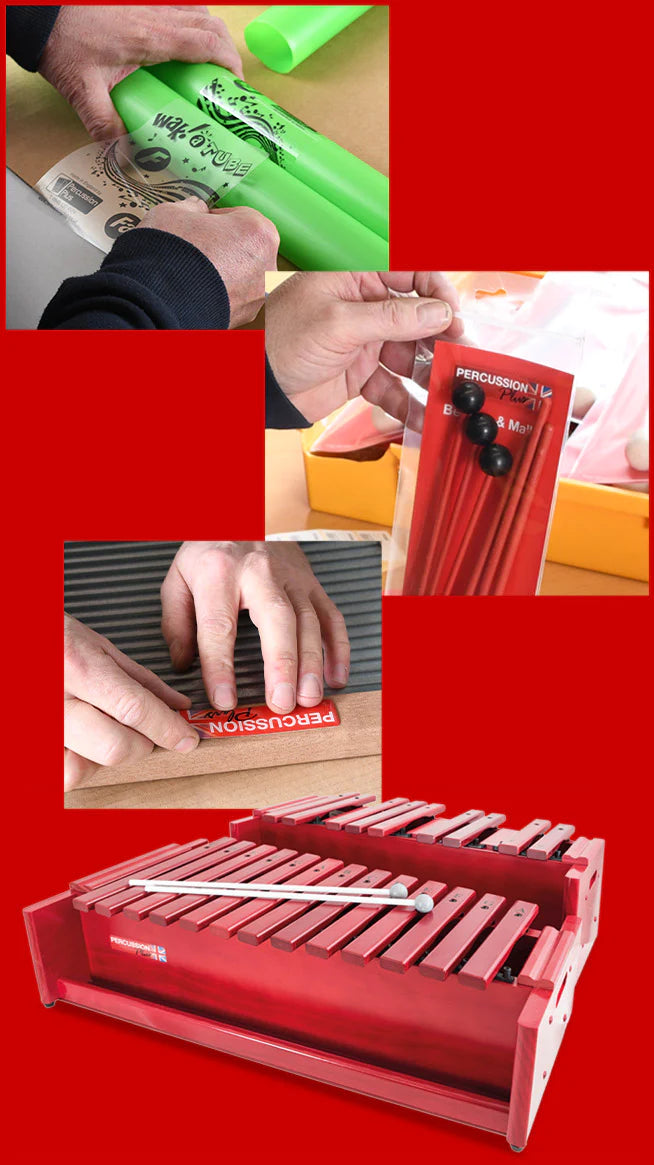 Percussion Plus are leading manufacturers and suppliers of high-quality handmade percussion instruments for the UK and export markets. The company was established in 1987 in Market Harborough and continues to manufacture a number of products in our Leicestershire workshop. Over the last 30 years, the brand has earned a reputation for reliability and exceptionally good value for money. We pride ourselves on our high musical standards too, insisting upon the best possible tone and most accurate tuning possible for every instrument we manufacture.
We're particularly proud of our popularity in the education sector and have a passion for designing instruments for young musicians. Our distinctive Classic red box xylophones and glockenspiels have become essential purchases for schools around the world, and our Colour and Play series of primary percussion and Wak-a-tubes are now a staple in primary schools everywhere.
But that's just the beginning! Our vast inventory includes top quality percussion instruments of all shapes and sizes, for players of all ages and standards.
In March 2017 Percussion Plus was bought by Frederick Hyde Ltd., owners of Chamberlain Music. This has allowed Percussion Plus to concentrate on design and production whilst Chamberlain Music, along with key education partners, market and supply our products to schools and teachers worldwide.
See the range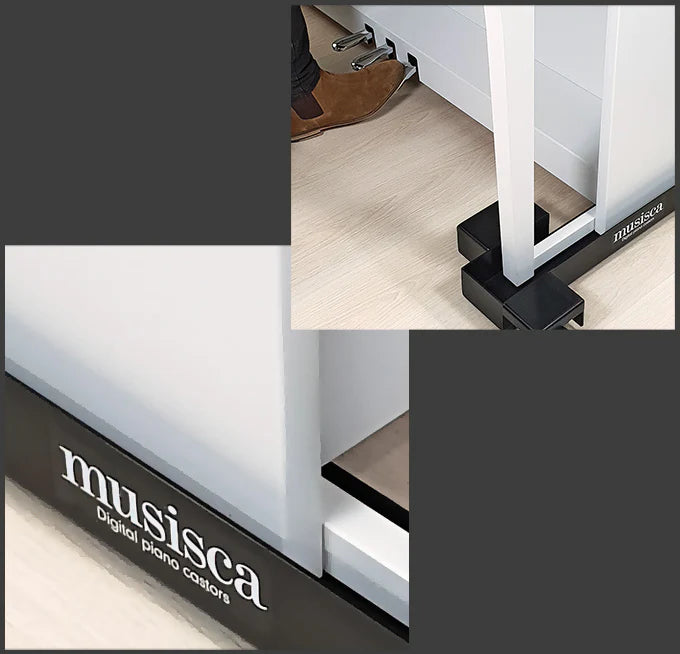 Manufacturers of the extremely popular CASTOR-GLIDE digital piano castors, Musisca have combined their considerable engineering clout with a sympathetic understanding of musicians' requirements to produce high quality, heavy duty castors cleverly designed to fit almost any digital upright piano.
These are available online and from all good music shops. The Musisca brand is expanding with instrument and music stands being added to the inventory regularly. All products are manufactured to the same high standards that the name demands.
See the range
Octopus has been providing high quality beginner ukuleles for almost a decade. We pride ourselves on our quest to produce the best quality value instrument on the market, and our latest range is carrying this tradition forward.
We deliver a standard of instrument which belies its modest price point. It is a core part of the Octopus brand philosophy that an instrument should encourage and inspire the player. Our ukuleles are built to be enjoyed for a lifetime. New models are launched regularly , including electro-acoustic, concert and solid top models. All of them feature quality components and specially selected materials to ensure long life and consistent tone.
See the range