Our sheet music service.
Chamberlain Music continues to evolve its sheet music service, streamlining our online listings and removing thousands of publications in order to focus on choral, orchestral and classroom education titles.
Over recent years the landscape of the music publishing world has changed, and we have had to change with it. Today, we exclusively sell books online, by email or over the phone and as such it is sadly no longer possible to browse our stock instore.
Our unique service for schools, choirs, orchestras, and libraries
We offer a personal service for schools, choirs, orchestras, teachers, and libraries - and this makes us the preferred choice for many of the UK's top educational institutions.
We can supply all the standard tutor books, exam pieces and general repertoire that you may need, even if it isn't listed on this site - simply email us a list of your requirements and we will do the leg work for you!
We are not always as fast as Amazon and our warehouse is a little smaller! However, you can email us at any time or phone Holly on 01428 647592 (Tuesdays, Wednesdays and Fridays) and we will respond promptly and always do our best to help fulfil your requirements.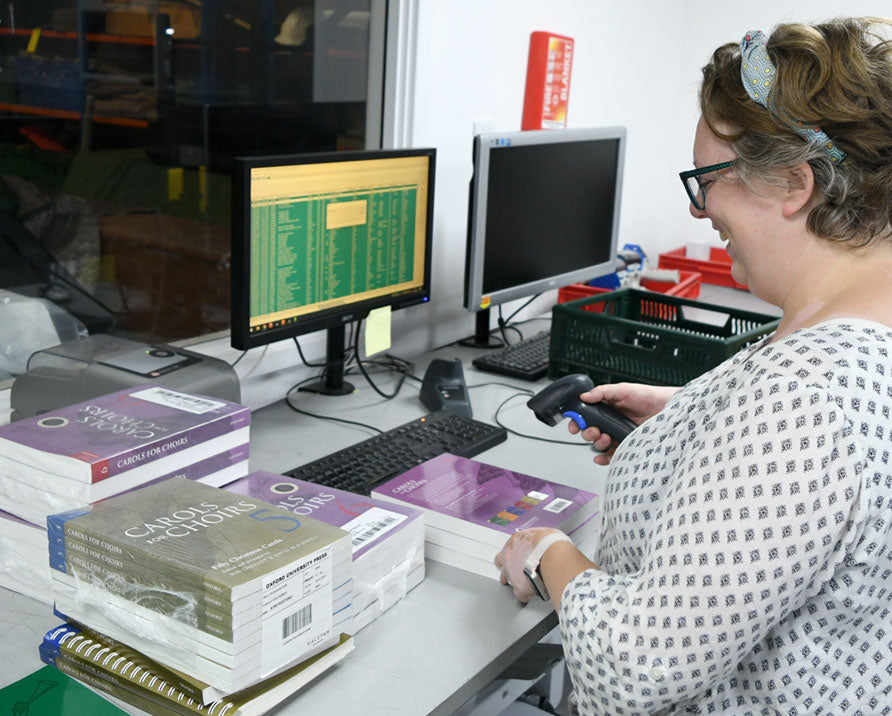 "20 years of faultless friendly service. Chamberlain Music go the extra mile to help, and they are the cheapest!"

Steve King – Director of Music, Heriot-Watt University
There's no substitute for experience
Our sheet music department is now just one expert person, Holly Baker, who specialises in tracking down even the trickiest-to-find scores and parts.
If you want a dedicated personal service, or if you have any sheet music queries, please contact Holly who is available on Tuesdays, Wednesday and Fridays.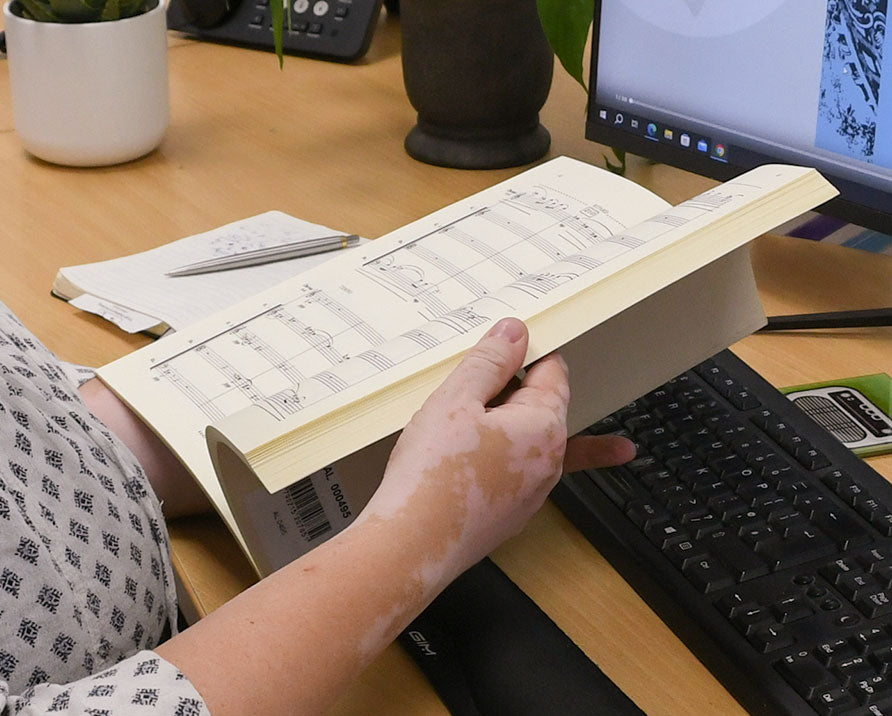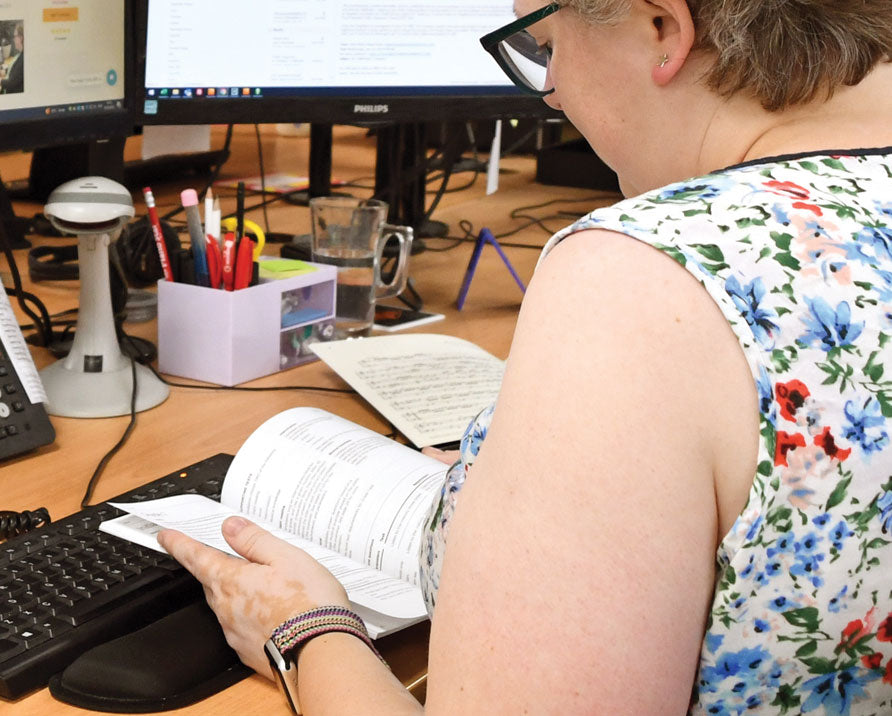 "Prompt, reliable and efficient, always ready to help and cost effective"

Ann Geary – Librarian, Windsor & Eton Choral Society
Working with the biggest names in music publishing
Contact Holly, our sheet music expert
Holly Baker is available on Tuesdays, Wednesdays, and Fridays.

Please note: Holly is a working mum and is only available at these times – at all other times please leave a message and she will get back to you when she is next in the office.
(01428) 647 592
sheetmusic@chamberlainmusic.com